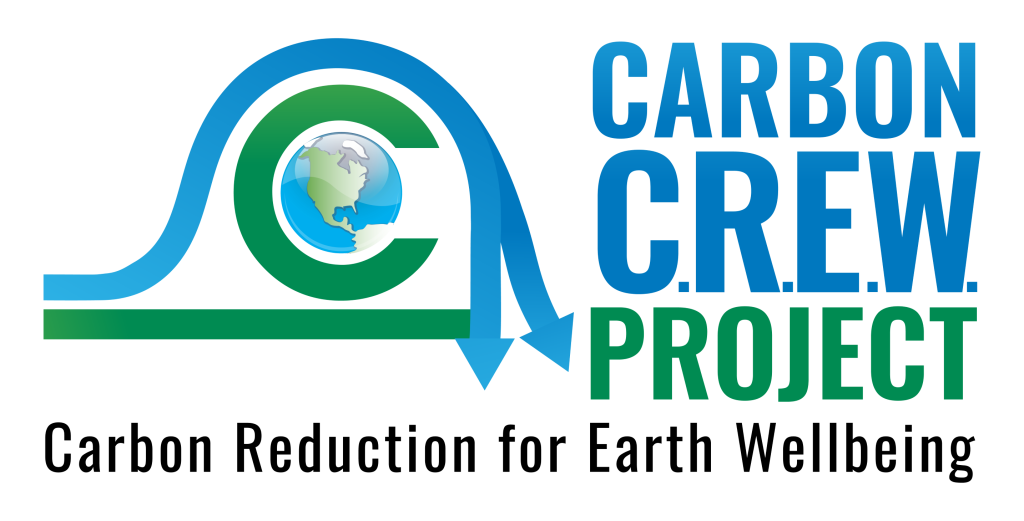 Welcome to your April CREW News!

In this month's CREW News, you'll find:
Watch our Climate Action Planning panel!
Sea to Soil Summit – The Food Lab at Stony Brook Southampton
Earth Groove
7 Food Storage Tips to Make Your Groceries Last Longer
Upcoming CREWs
Greenly: Front page of the green revolution
---
WATCH: Climate Action Planning panel discussion
"Climate action is the civic responsibility of our time." – Emory Lee
Thanks to everyone who attended our Climate Action Planning panel discussion last Thursday! We had a lively discussion with our three panelists that was packed with insight into making and implementing a good plan that reduces carbon emissions while working with your community's specific needs and goals.
If you missed the panel, don't fret! You can watch the recording below:
---
Sea to Soil Summit

On April 21, join Stony Brook Southampton for the first annual Sea to Soil Summit! Kelp and seaweeds can restore the seas, replenish soil and add flavor to our food. Learn how kelp can help mitigate climate change by sequestering carbon in the sea and soil.
This is an in-person event at Duke Lecture Hall, Chancellors Hall Stony Brook Southampton Campus that will be held on April 21, 2023 from 12:30 to 4:30 pm.
---
Earth Groove

Another upcoming in-person event this month is Earth Groove! Happening on Earth Day, April 22, at Ashawagh Hall in East Hampton, this event features an art show as well as table presentations from local environmentalists about projects happening in the area.
The tables will be set up outside from 1:00 to 5:00 pm on April 22. Come by to support local artists and learn about how you can get involved with environmental initiatives in your community! Stick around later in the evening for a live music and dance event.
---
Blog Post: Food Storage
Ever open the fridge to find wilted herbs and rotting produce only a few days after grocery shopping? We've all been there. Read our blog post on food storage tips to discover the best ways to store your groceries to minimize food waste and save you money!
---
Upcoming CREWs
Take the next step in your climate action journey by joining a CREW! CREW is the most fun, supportive, sure-fire way to create and implement your Climate Action Plan. Grab some friends and sign up for one of our upcoming sessions below!
---
Greenly: Front page of the green revolution
Looking for a hub for green news, ideas, and more? Check out Greenly! Greenly is a platform that publishes articles by environmentalists and climate change activists looking to continue the conversation about climate change.
---
Thanks for reading CREW News!
Questions? Comments? Feel free to reach out to us with what's on your mind by emailing info@carboncrewproject.org, or by replying to this newsletter.